The 74th Annual Stonyford Rodeo starts tomorrow – May 6, 2017, at the Brother Moore Arena in Stonyford, California!!!!!!  The second performance is Sunday, May 7, 2017.  Family fun for all!!!! For all information about the Stonyford Rodeo, please visit their website and Facebook.
Editors Note:  The Stonyford Rodeo is part of the PRCA California Circuit.  The PRCA/WPRA California Circuit Finals Rodeo will be held October 13 (first performance) & October 14, 2017 (2nd and 3rd performance, and award ceremonies), at the Antelope Valley Fairgrounds in Lancaster, California.  The top 12 PRCA CA Circuit Cowboys and Cowgirls, in each event, will rope and ride for the Circuit Championships and Year End Championships at this event.  For more info, please visit website /Facebook (we would love for you to give us a "Like").'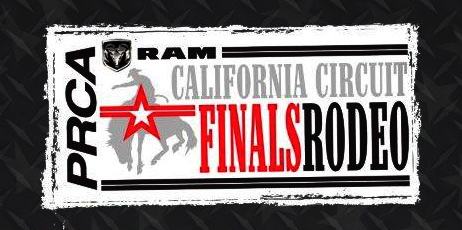 You do not want to miss the parade Saturday morning!  This year's theme – "Rodeo Forever".  Congratulations to this year's Grand Marshal, Mary Quibers!
Your PRCA Rodeo Announcer is Don Jesser. He will call all of the rodeo action and keep rodeo fans abreast of what is happening in the arena with all of our cowboys and cowgirls!  Your Sound Engineer is Anita Jesser.  Don and Anita are two of the best in their respective fields!
Appearing for the first time in Stonyford will be Dusty Barrett ( website / Facebook ) as our barrelman and clown. He is a champion saddle bronc rider who quit competing in 1998 to start clowning. He is the oldest grandson of the long time rodeo clown and entertainer Dick "Old Man" Barrett. Now with his animal acts–such as his Roman Riding Ponies, Trick Riding Pony, and "Squirt Gun" the trick pony–he is one of the up and coming great specialty performers in rodeo today.
Bridwell Pro Rodeo ( website / Facebook ) will provide the animal athletes for the 74th Stonyford Rodeo.  Haley Bridwell will be your Rodeo Secretary; Haley Bridwell and Molly Twitchell will be your Rodeo Timers.
Congratulations to the Stonyford Rodeo Committee – They were recognized at the 2016 PRCA Convention in Las Vegas Nevada by the Women's Professional Rodeo Association for the Justin Boots WPRA Best Footing Award for most improved grounds in the California Circuit.  Congratulations!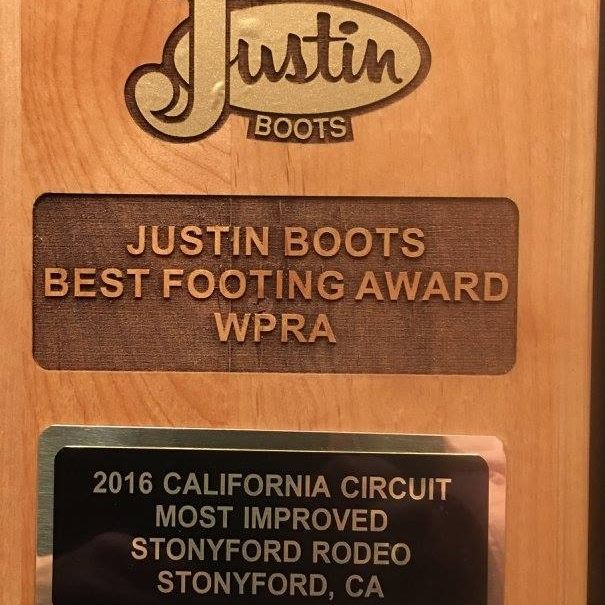 Good luck to all and safe travels!
See you in October for the RAM PRCA CA Circuit Finals Rodeo ( website / Facebook ) which will be held October 13th (one performance) and October 14th (two performances and awards ceremony), 2017 – in Lancaster, CA ( website/ Facebook ) – at the Antelope Valley Fairgrounds ( website / Facebook ).  Thank you for your support!  If you, or your business, are interested in sponsoring the 2017 RAM PRCA California Circuit Finals Rodeo, please contact Dawn Babers ( [email protected]).